We make commitments that we are proud of, to build a positive culture for future growth
---
Embrace technological developments
Strong business ethics
Great customer service
Exceptional finished products
---
During the past 41 years the company has experienced progressive growth to meet the needs of our customers and the steel fabrication industry, becoming a market leader when it comes to technology and fabrication economics .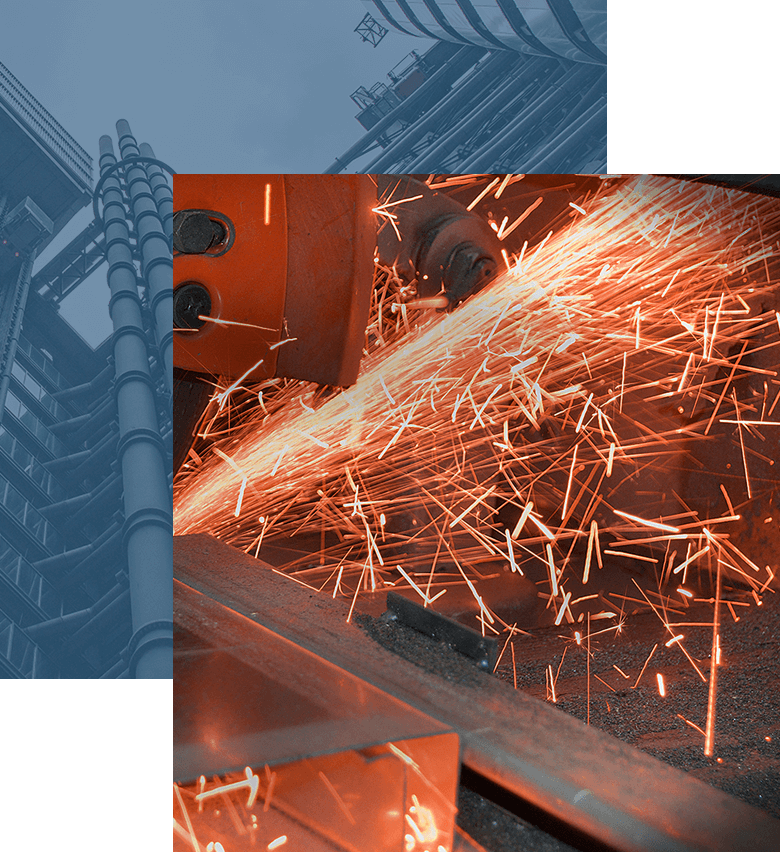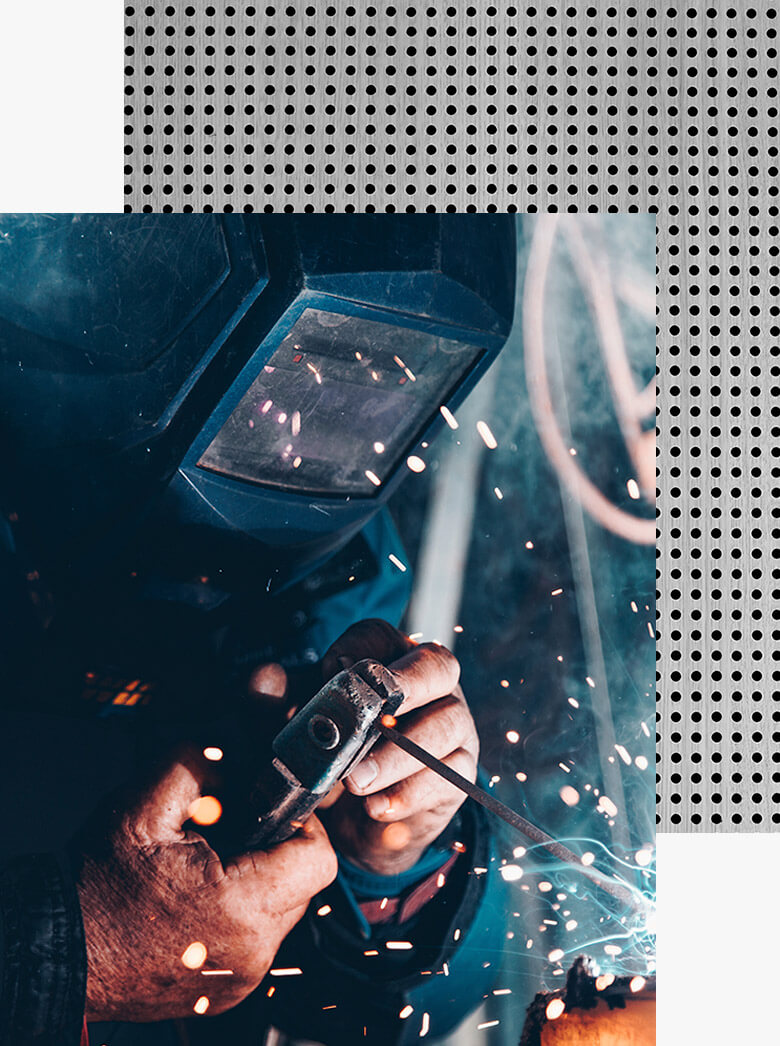 QHSE
Quality, Health , Safety and Environmental management system
---
Advanced steel fabrications operates an integrated QHSE management system across all our business activities. This enables us to report , develop , implement , monitor and review out comes in line with our business objectives to keep us on the path of continuous improvement.