Advanced Steel Fabrications
We are a leading supplier of processed and fabricated steel to the building industry servicing the construction, government and mining sectors .
---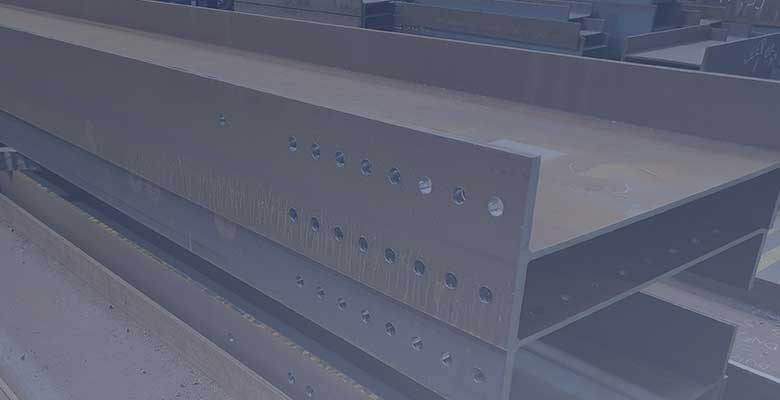 ---
Fabrication
---
18 boilermaker/welder stations offering various welding processes and manufacturing customised steel structures. We have our own in-house Quality and Accredited Welding Supervisor, Welding Inspector and Production Systems Manager.
---
Welding
---
We offer the following welding processes:
GMAW and GMAW Pulse
Submerge Arc Welding (SAW)
Flux Cord Arc Welding (FCAW)
Manual Metal Arc Welding (MMAW)
Gas Tungsten Arc Welding (GTAW) – (TIG)
Stud Welding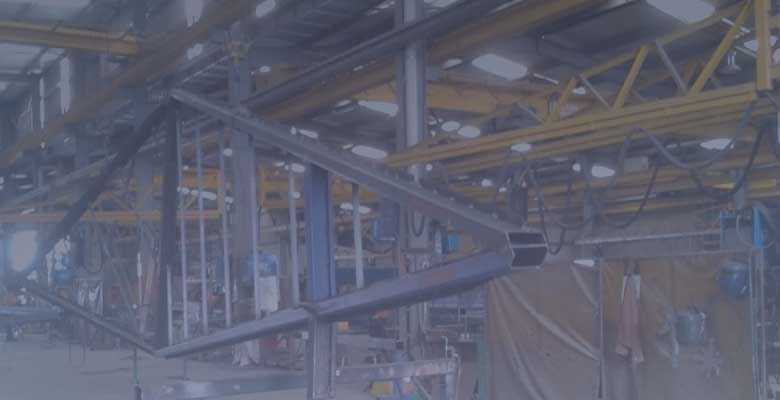 ---
Processing
---
State of the art CNC controlled beam lines, processing work centres, cut, drill, punch, shear, form, scribe and stamp steel. Our work centres comprise of Daito and RGS Technology serviced by a pincher roller feed systems giving us the flexibility to process lengths of over 20 meters.
---
Project Management
---
Personalized site management, co-ordination and liaison with customers throughout the duration of each project. Advanced Steel Fabrications has a dedicated Quality Management Team that is empowered by Senior Management to achieve the highest levels of quality across all aspects of operations.
---
Drafting
---
Advanced Steel Fabrications has internal and external drafting capabilities with access to 16 drafts people utilising Tekla Structures software, one of the latest and most innovative 3D software on the market. Tekla Structure's greatest testimony is the minimising of drafting errors, essentially eliminating the need for these corrections on site this increases the efficiency and continuity of our on site crew. Tekla Structures has the ability to integrate with CNC machinery further assisting in the speed of fabrication and eliminating the possibility of manual error.
---
Delivery & Erecting
---
Internal and external qualified site crews, riggers and crane operators. Subject to individual requirements and job specifications, we hire mobile cranes to suit each project, using dedicated mobile crane contractors. We have internal site crews and access to external full time sub-contractors to complete all erection work and onsite welding. We also use specific external riggers and mobile crane companies for specialised site erection projects.
To achieve the project objectives we provide the following advantage:
---
The provision of a "One stop shop" managed and co-ordinated by Advanced Steel Fabrications.
Provision of a managed approach to ensure delivery, quality, schedule and OHS&E.
Guaranteed assurance of the required Structural Steel, developed to Australian standards, and consistent with environmental principles.
---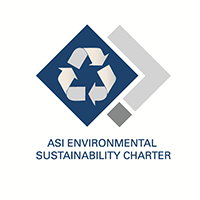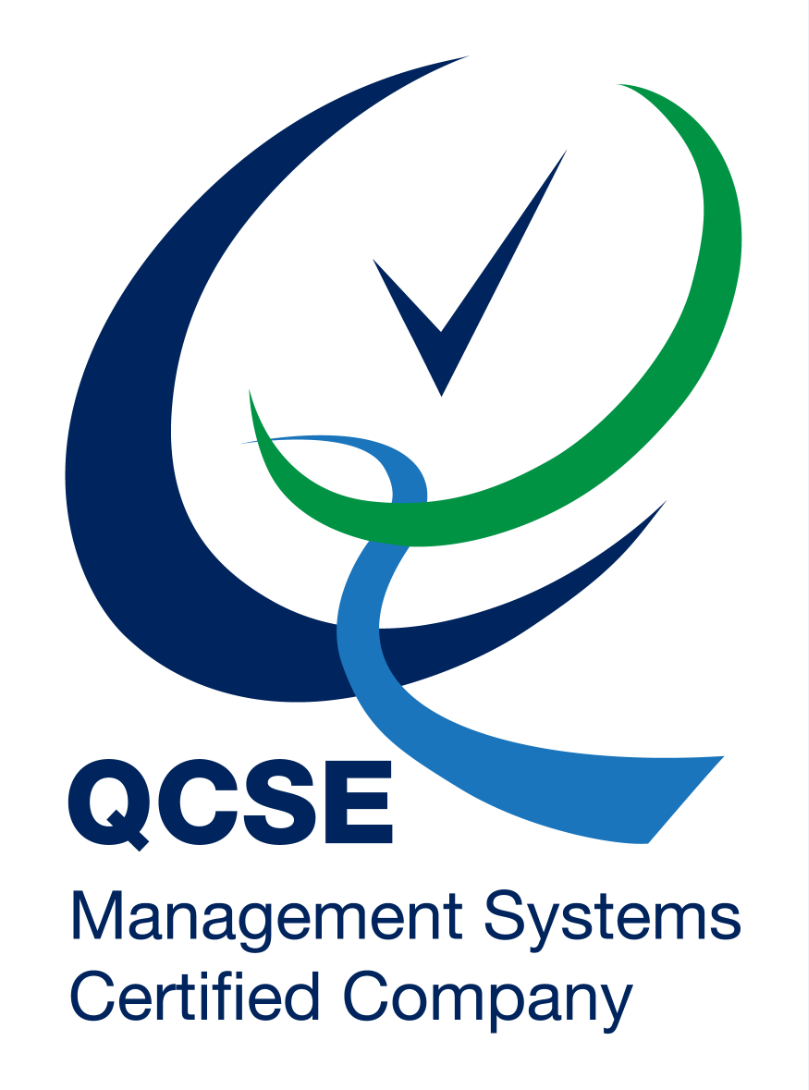 We would love to hear about your project and discuss how we can help you achieve a great outcome.